We had a few inches of snow last night and Ethan's school was canceled. Our morning was slow and cozy, mostly spent gazing at the white stuff outside.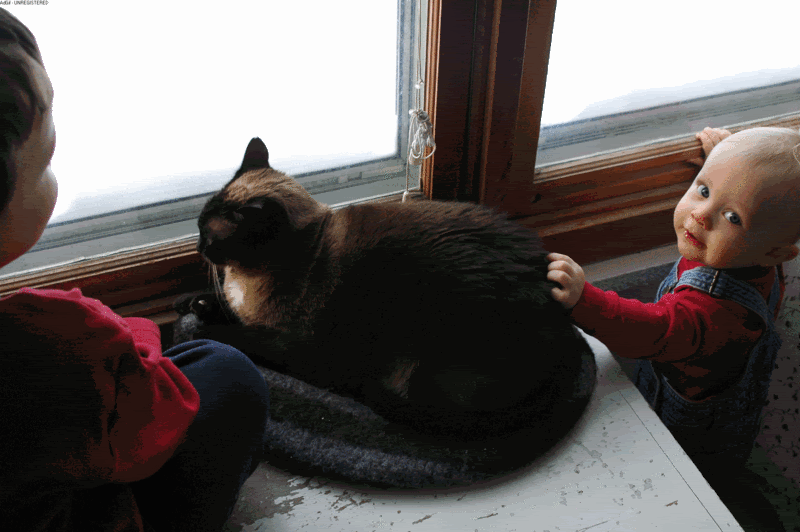 Even though we missed Ethan's Valentine's Tea for all of us mothers which was scheduled for today, he didn't seem to mind too much because Keith promised to take him sledding. I would have liked to go as well but didn't want to jeopardize Drew's recovery by taking him out in the cold.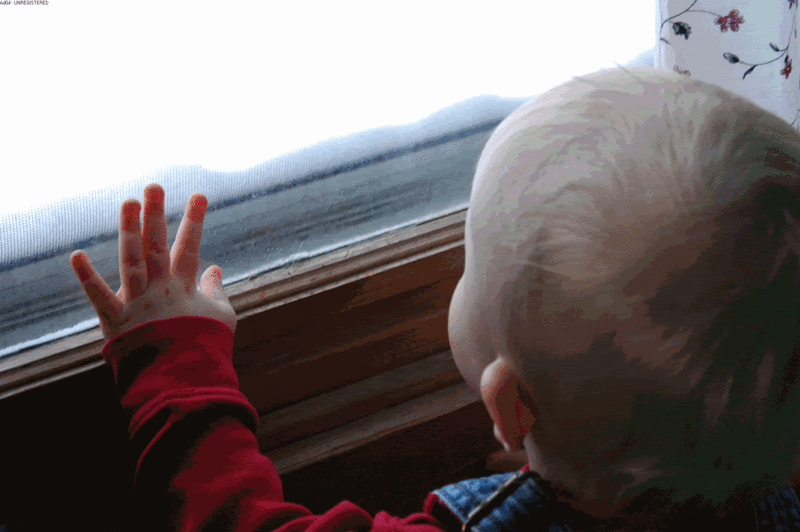 More of the same on
flickr.
I have a hard time deleting them.