Although his official birthday is not until Sunday, we held Ethan's party today and all went well.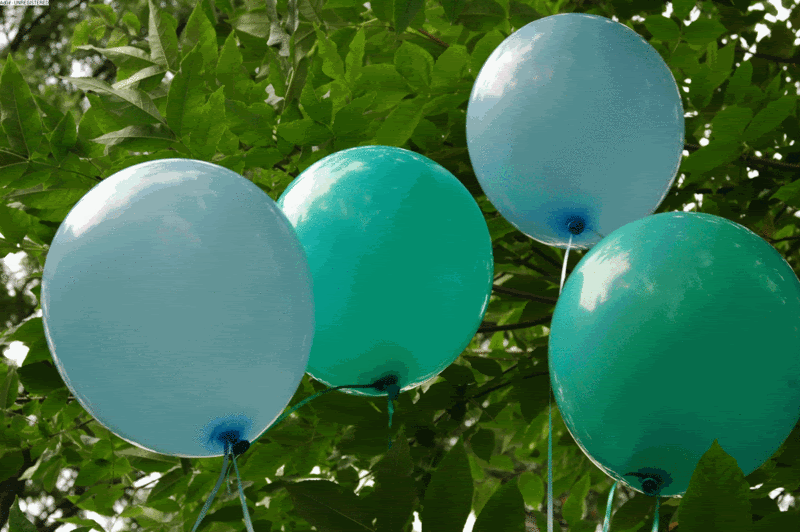 There were five kids, including Ethan and Drew and it was a perfect, manageable group. They all seemed to enjoy splashing in the pool together, fishing for little magnetic sea creatures in the baby pool, water balloon toss and cake and ice-cream.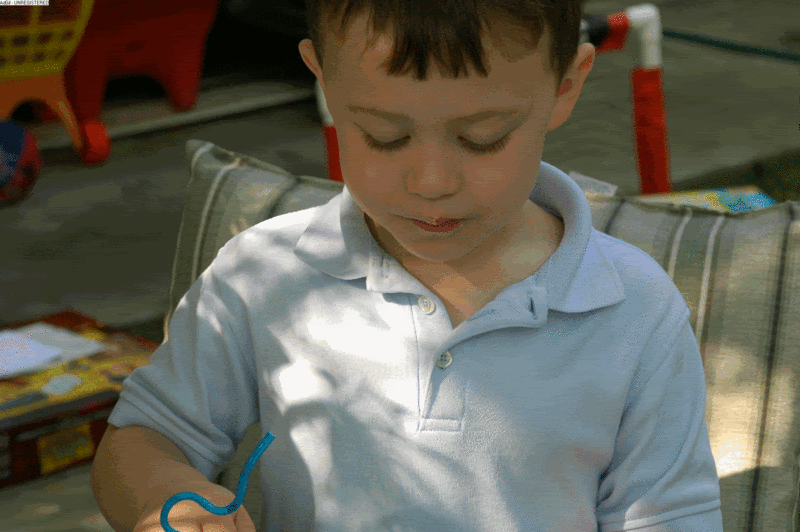 Thanks again to Martha and crew for doing all my thinking for me.
More pictures on
flickr.