I finished up these 'longies'(
pattern here
) for Adam a while ago but last night finally got around to weaving in all the many loose ends and making an i-cord drawstring for the waistband. So, in spite of the lack of natural lighting on this dark, rainy day, I thought I'd try to snap a few pictures of the finished product. I love the way they came out; soft and warm and just a little big. Big enough to last the winter.
Yeah, I need to work on my manual camera skills.
Things degenerated in the usual way right into a Tantrum of No Apparent Reason.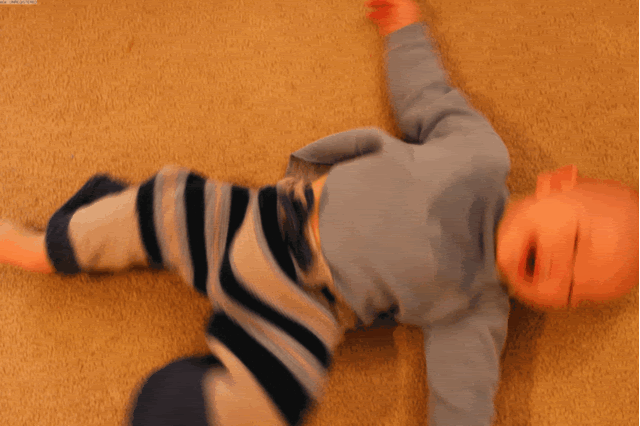 Or maybe Adam was just trying to show off the pants from every possible angle?